DevOps CI/CD class starts:

As I read The Phoenix Project, A Novel About IT, DevOps, and Helping Your Business Win, by Gene Kim, Kevin Behr, and George Spafford, for the first time in 2013, I found myself looking around the office to see if I could spot the cameras that had quite obviously been recording the trials and tribulations of our IT development adventures. I think that just about every IT professional reading the book will have had the same suspicions.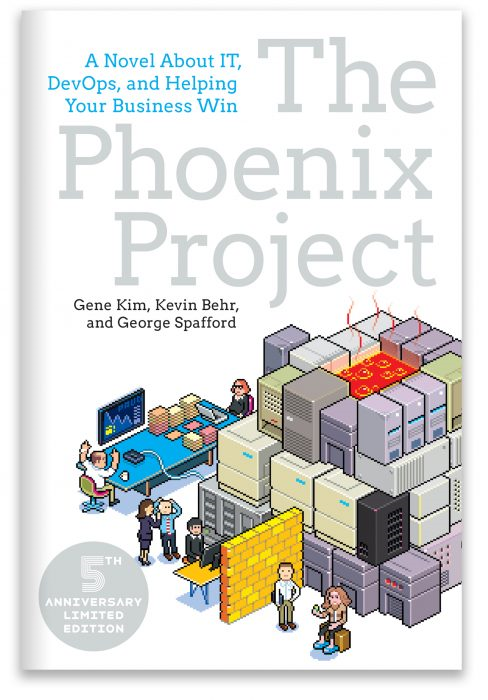 The difficulties being faced by Parts Unlimited, the fictional company at the heart of the book, are sadly familiar to many, if not the majority, of IT professionals. But don't be fooled—this is not a book only for those of us who work in technology.
The Phoenix Project should be compulsory reading for all business leaders as it gives a very clear vision of how to deliver real business value through IT capability.
(This article is part of our DevOps Guide. Navigate using the right-hand menu.)
The Phoenix Project synopsis
Parts Unlimited is a…


Continue reading on source link