DevOps shortens the software development lifecycle, but finding and hiring skilled DevOps practitioners is time-consuming and expensive. There is, however, an online platform for DevOps training.
Coming Up with the Idea
Right after their chief HR officer expressed concerns regarding retraining, Chris Swan put together a few people from his company and started a workshop. The number of attendees, however, was small. So Swan and his colleagues put the workshop's code into Katacoda, and created DevOps Dojo White Belt, a web platform to teach people about DevOps.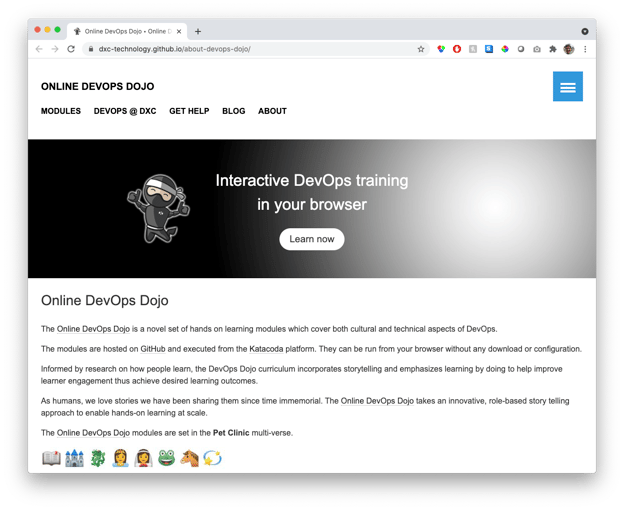 Over time, more people developed in-depth modules based on the white belt foundation. Internally, they created a yellow belt option and recently made    some modules from it open source. The code is available in GitHub, and you are welcome to work with it per the scope in the license agreement.  
About the Online DevOps Dojo
At All Day DevOps 2020, which you can watch on demand, Swan introduced the DevOps Dojo….


Continue reading on source link